Start Planning for the Medicare 2023 Open Enrollment Period
Everyone knows that Medicare is a federal healthcare insurance plan for all U.S. citizens reaching 65 years of age (or otherwise qualified, for example, by disabilities), but actually it is a name for several healthcare plan options.
Read more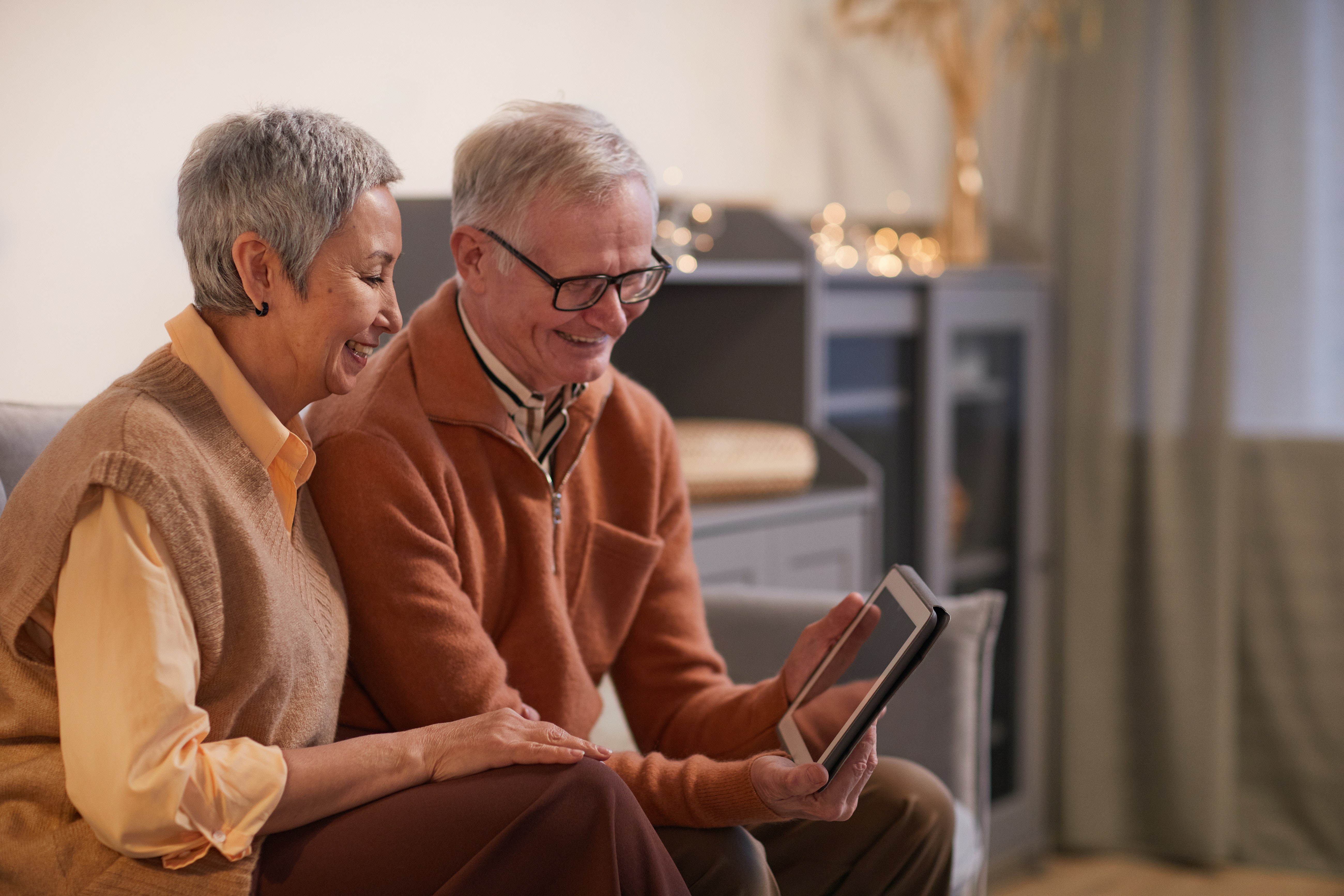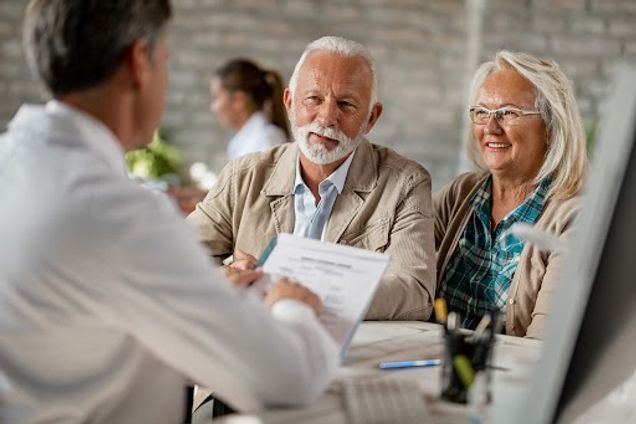 Medicare, we've all heard of it but where do I start?
No Cost
We never charge a fee for our services. We receive compensation if we're able to match you with a plan that best fits your needs.
US-Based
Our U.S. Based licensed insurance agents are easy to understand and speak in simple language that makes it easy to decide.
Save
Our Clients use SelectMyInsurance to save when they compare multiple plans.
Take the next step! Call now and let us help answer your questions about Medicare!
Common Medicare Questions
When is the enrollment period for Medicare?
When is the enrollment period for Medicare? There are a few times when you can enroll in Medicare programs. The General Enrollment Period for Medicare Part A & B is between January 1 and March 31 of each year. Open Enrollment Period runs from October 15 and December 7 of each year and during this time.
How do I know if I qualify for Medicare?
Medicare is open to people who are age 65 or older, younger people with disabilities and to those with End Stage Renal Disease.
What is a Medigap/Medicare Supplement plan and how do they work?
It is an insurance policy that is sold by private insurance companies and is meant to fill in any gaps in Original Medicare coverage. It does so by helping to pay for some medical expenses that Original Medicare does not cover.
Where do I find information about the Medicare Advantage plans in my area?
In most parts of the world, Medicare Advantage plans are affordable. Use the Medicare Plan Finder at www.medicare.gov/find-a-plan to start your quest for a plan, or contact the local State Health Insurance Assistance Program (or SHIP) at www.shiptacenter.org.