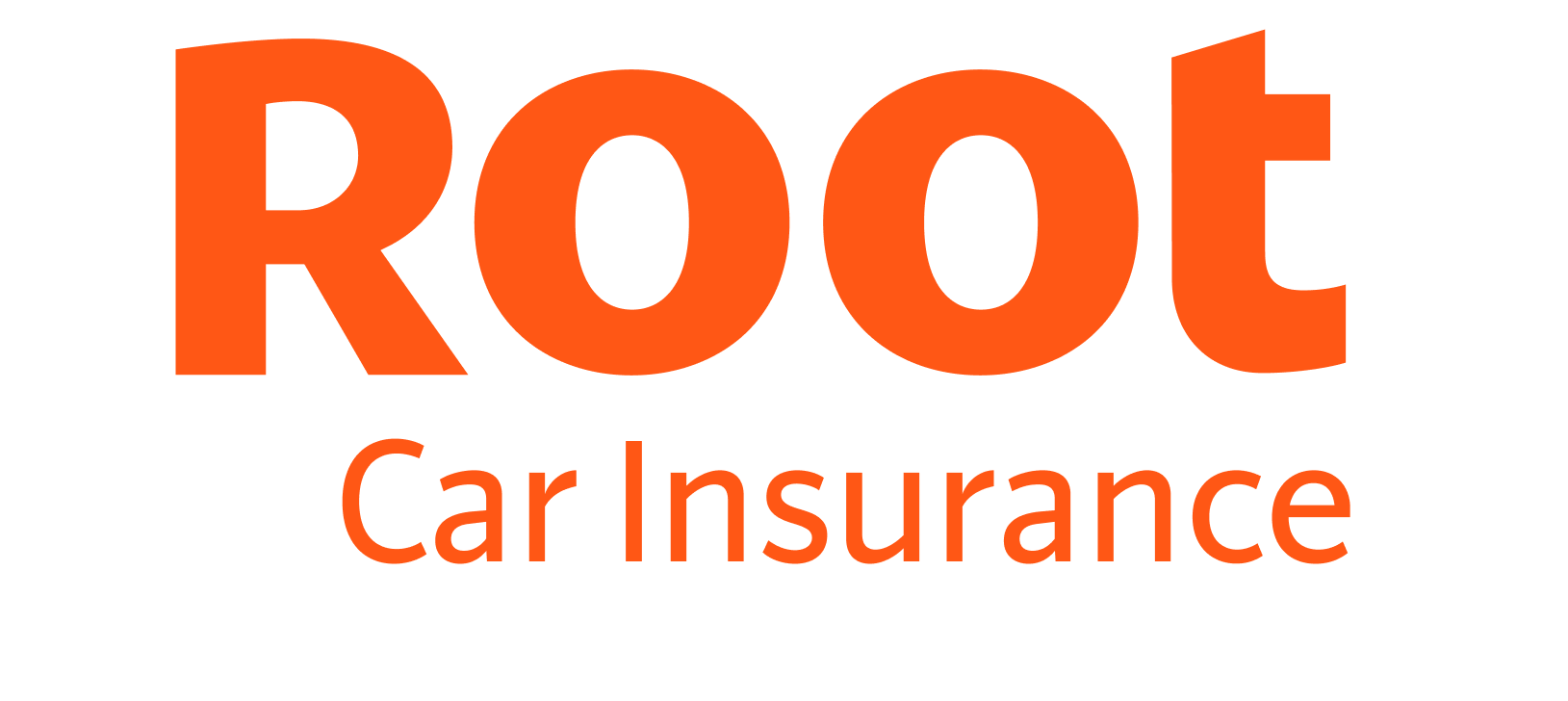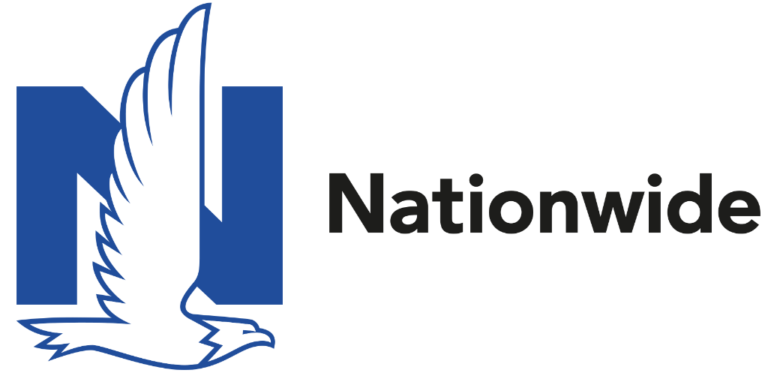 Looking at New or Changing Auto Insurance Products
The auto insurance business in the United States is highly competitive, with companies large and small. As for the guys who sell the insurance, it is estimated that up to 95 percent of them fail in their first year. But, of course, companies go on competing because the market is huge....
Read more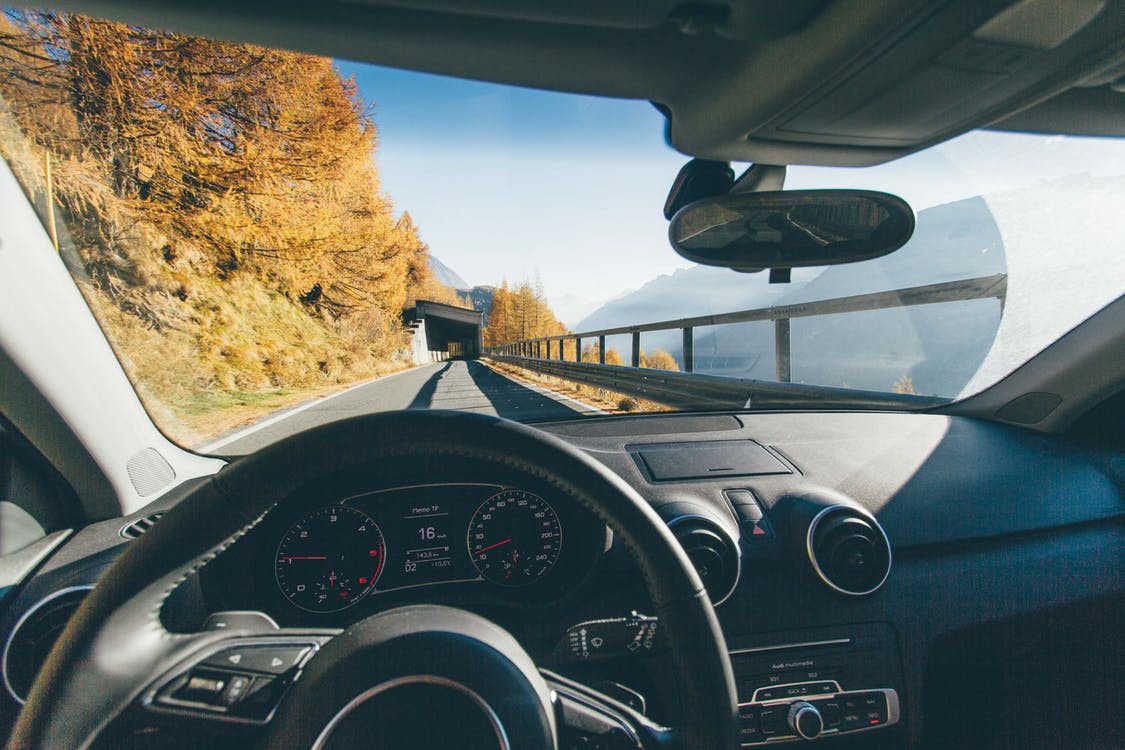 Tips To Save on Your Auto Insurance!
Three easy steps to your saving $$
We have the best and the cheapest!
We partner with top rated insurance companies with exclusive deals that put savings in YOUR pockets!
Your saving is Our reward
Are you overpaying for your Auto insurance? The answer is, almost always! A little due diligence goes a long way when it comes to saving $$ with you Auto Insurance. With our data processing, we do that for you.
The Quotes are entirely free!
We give you quotes personalized to your specific needs. We will give you the benefit of 80-20 rule: you don't pay the most for what you need the least. We give you multiple options to choose from
Take the next step! Call now and let us help you save with your insurance!